Dear Reader,
Control of the House of Representatives and the Senate can make or break a president's agenda, and the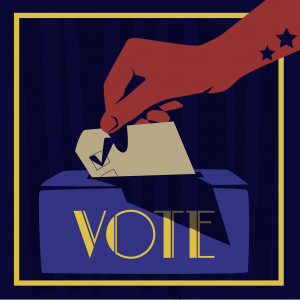 2014 midterm elections will likely prove to do the same. With that in mind, we've created a project design to showcase student analysis of the upcoming races.
Explore our videos, interviews and articles that illuminate themes surrounding the elections. Engage with our BPR Midterms Tracker to learn more about races across the country. Hover over states to find out about Senate races, and click on states for information on the House races. For even more, check out our Featured Races, providing detailed data on key candidates.
We hope you enjoy our midterms project!
To see the project in its entirety click here or select the Midterms tab from the menu.